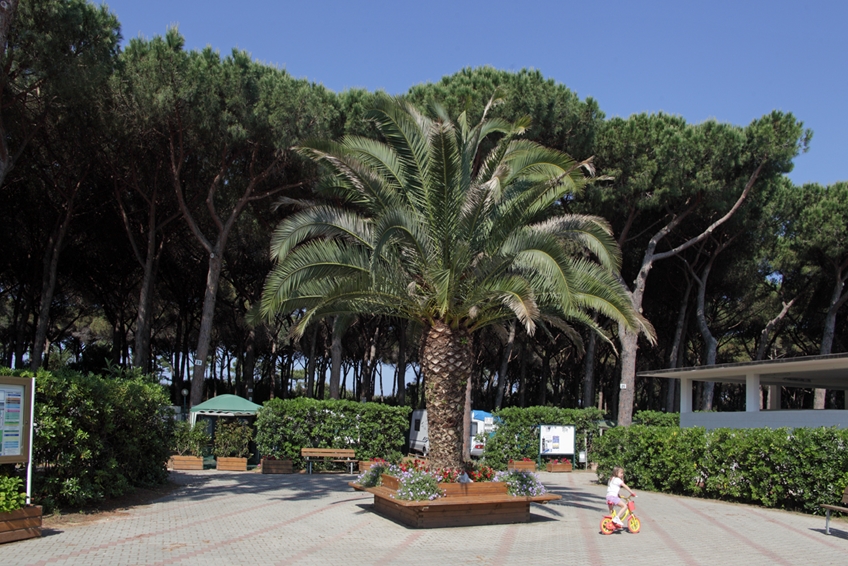 Camping Village Village Camping Voltoncino
If you're thinking of the Voltoncino campsite for your next holiday spent safely in peace and quiet, relaxing with your children and having fun at the same time, then you've chosen the right place.
Voltoncino is known for it's tranquillity coupled with practicality and cleanliness.
The world of camping is fun and gives the opportunity of communing with nature.
Children can ride their bikes and play safely throughout the campsite, in the pine forest, at the playground, in the sports area and on the beach, where the shallow, clean water will make their stay fun.
Camping has always meant socialising and friendship and that's how it will be for you and your children.
Voltoncino campsite is in an excellent position for discovering the Costa d'Argento, the beautiful beaches and unspoiled nature of the Tuscan Maremma.
The staff will be able to advise you about the places of beauty for you to appreciate and where you can try local products and specialities to make your holiday an enriching experience.